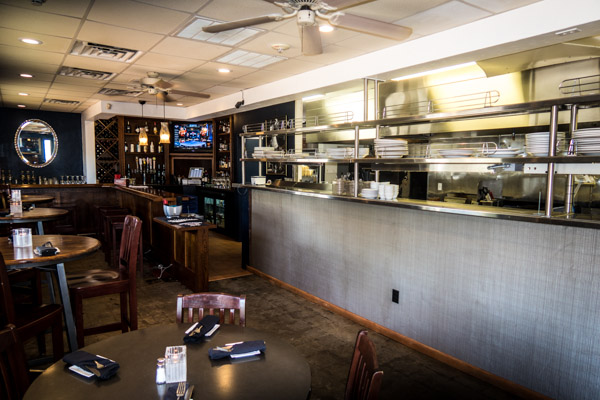 Address: 100 Center Street,
Redding,
CA
Phone: (530) 244-7663
Website:
View Website
Reservations Recommended
Banquet Facilities
Family Friendly
In House Catering
Takeout
Delivery
Description:
You will find a great selection of your favorite cocktails, an excellent selection of fine wines and many of the most popular beers available, as well as espresso, lattes, and cappuccinos.
Gironda's offers meeting/banquet rooms accommodating 20 to 48 guests. our large meeting room is equipped with a 42" plasma monitor. We also offer drive-thru pick up and a complete catering service for all of your special occasions.
We look forward to serving your family and our community.