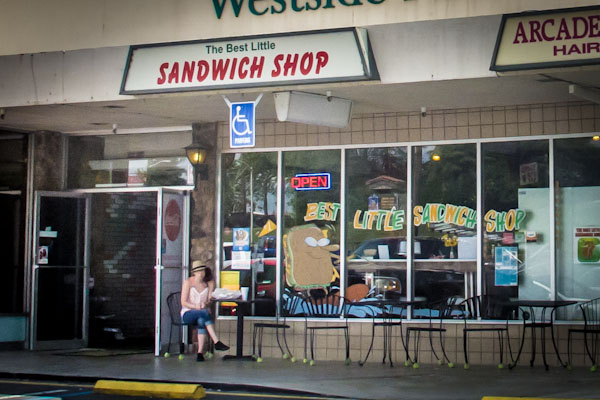 Address: 2255 Eureka Way,
Redding,
CA
96001
Phone: (530) 227-6590
Website:
View Website
Outdoor Dining Area
Pet Friendly
Description:
Dining in Redding is delicious! There are options for every budget and style. If you want to go somewhere convenient where you already have the menu memorized, we have a steady supply of those eateries. If you'd rather be surprised and challenged, Redding has plenty of options for that taste, too! Whether you need a quick bite before you hit the trails or a long meal on a scenic patio, Redding's 300+ restaurants, bars, and cafés will have something to hit the spot.